This service is useful for companies who need the same thing to happen on a consistent basis. For example, we will pick up a customer's mail from their box address and deliver it to their desk for 8am. Or, we will take your bank deposit to the bank for you so you don't have to wait in line. Scheduled runs help you have peace-of-mind knowing that it's taken care of after only needing to set it up once.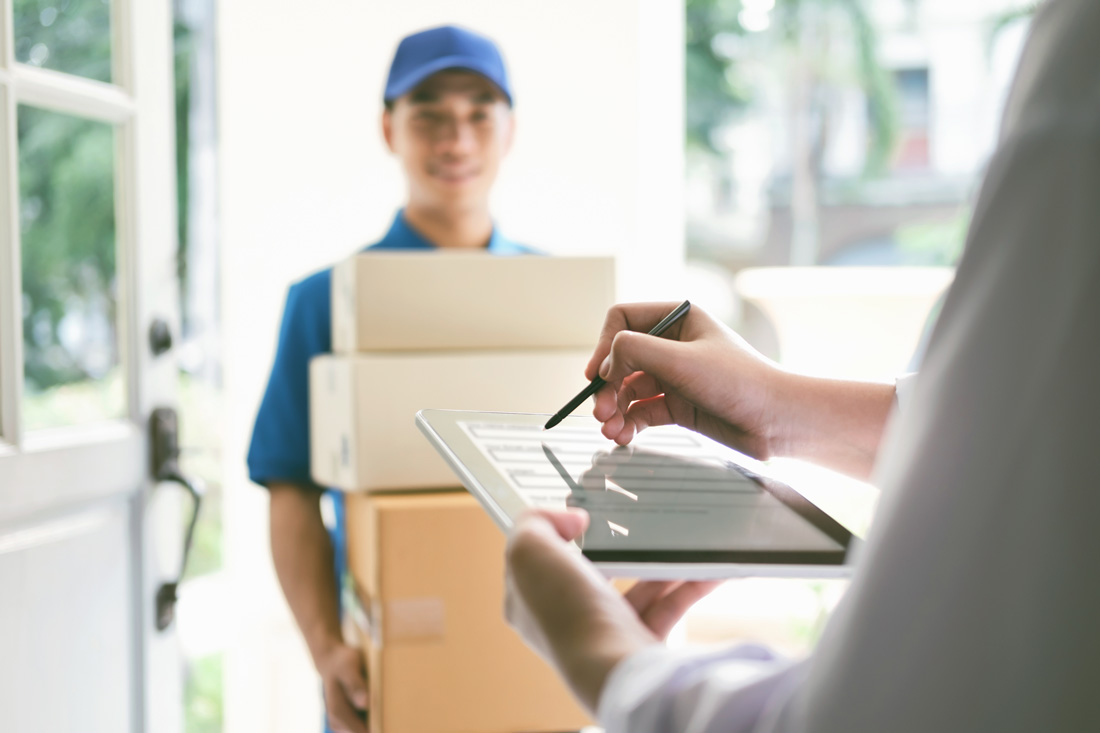 Jamil
Little Guys
"Extremely dependable and affordable; They care about getting it right. Highly recommended! I've been using them for all my work in Alberta as I am Ontario based. One of the only carriers I use that I never have to second guess if they will get it done right. Keep up the great work!!!"

Heidi
Funding Innovation
"Our company has worked with Dominion Messenger for over 4 years now for all of our warehousing and courier needs in the Edmonton area. They are the consummate professionals and provide consistent exemplary service. Their staff is incredible and always willing to help."

Landis
Load Hog Helper Springs
When we were first setting up our eCommerce store, we were struggling to figure out an efficient and cost-effective way to fulfill orders. When we came across Dominion Messengers' fulfillment and warehousing service, we knew instantly this was the answer to our problem. After over a year of using them, we can confidently say that they have exceeded our expectations.

Rebecca
Hillenbrand Kozicki LLP
We have been using Dominion Messenger Inc. as our courier for over 10 years. The couriers are friendly, professional, prompt, and reliable. The administrative staff have always gone above and beyond to meet our specific courier needs. Being in the legal profession many of our deliveries are imperative and time sensitive. Dominion has always provided us with excellent service, and are a pleasure to work with. I would highly recommend them!

Whether you are in need of a single delivery or are looking for regular service, we would be happy to provide you with a custom quote.